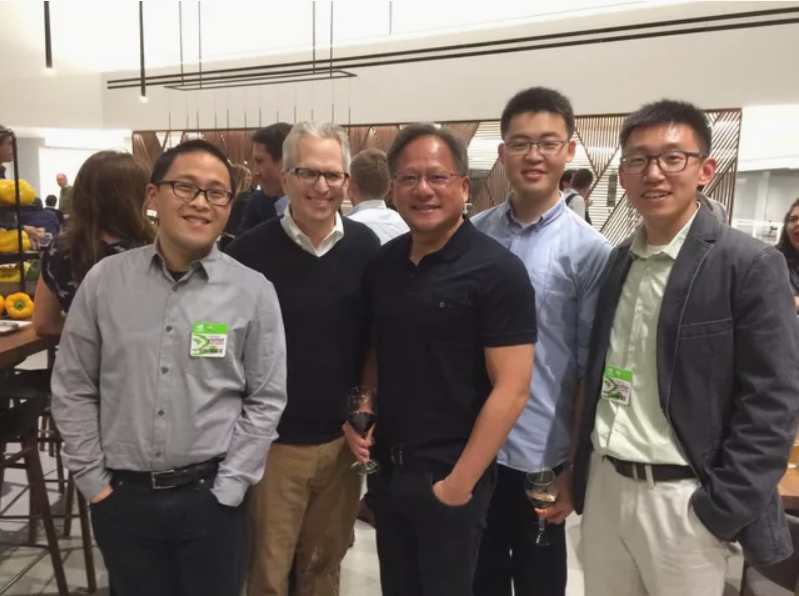 Early last month, Subtle Medical was nominated as top-4 semifinalist for NVIDIA Inception Award in Healthcare. Last week, Subtle Medical won in the Inception Pitch event again and will present at the Inception Award Finale at GTC 2018 in March 27.
For hospitals and imaging centers, inefficient exams can be very difficult to get enough people through in a day to help defray the heavy fixed costs. Enhao Gong, founder of Subtle Medical, believes that medical imaging workflow can be significantly improved with state-of-art AI technology.
Silicon Valley startup Subtle Medical has come up with a way to speed up imaging, while maintaining the diagnostic image quality of modalities like MRI and PET. It does that with AI, which can replace traditional slow and costly exams using deep learning neural networks. Subtle Medical's products will enable a) shorter MRI exams, b) MRI scans with less gadolinium contrast agent injections and c) reduced radiotracer dose for PET imaging. All these advancements translate to better patient comfort, lower dosage of MRI contrast agent or radiation, which carries their own health benefits.
"We can make radiology exams faster, cheaper, safer, and smarter," Dr. Gong said. "We believe an AI-empowered engine workflow will result in more usage and benefit all the stake-holder in healthcare system: patients, doctors, hospitals, payers." Importantly, Subtle Medical chose a different route than other AI startups seeking to replace radiologists, which only accounts for 10% of the imaging exam costs, Gong said.
Cofounder Greg Zaharchuk said, "A lot of people can't stand a 45-minute exam — patients who are claustrophobic or pediatric patients. Our goal is to reduce the time by two to four times. We get better diagnostic quality and more competent diagnosis. And we allow people to scan many more patients per day and reduce the radiation dose." Zaharchuk said "contrast agents" that are aimed at making the MRI images clearer carry their own risks. "We think that Subtle Medical will be a disruptive force in radiology," Dr. Zaharchuk said.
Subtle Medical was founded in August 2017 by renown radiologists, imaging scentists and AI experts from Stanford. It has raised $1.1 million from Zhen Fund, Data Collective, Baidu Ventures, Tsingyuan Venture, and Wisemont Capital.
Source: https://subtlemedical.com/f/subtle-medical-selected-for-nvidia-inception-award-finale